Lifetime Internal Medicine is excited to announce our

Virtual Town Hall

"The Presence of Positive: A Strengths-Based Approach to Mental Health Care" 

Thursday June 25, 2020 at 3 pm

We are pleased to announce that we will be joined by Alicea Ardito, MSW LCSW from Northern Virginia Older Adult Counseling. We will be discussing signs and symptoms of common mental health issues such as anxiety and depression, as well as strategies to get help and maintain good mental health.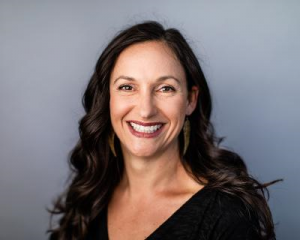 Alicea Ardito is a Licensed Clinical Social Worker with more than 10 years of experience working with older adults in a variety of settings. She has experience with hospice, long-term care, and skilled nursing environments. In addition to counseling, she provides clients and families with geriatric care planning and assessment. She is committed to providing holistic, empathic and client-centered mental health care to adults in the Northern Virginia community.
Meeting ID
830-0482-0481
No Password Needed
10 minutes prior to the start of the meeting, please click the Zoom link above to log in.
Use your computer or phone for audio.
Please consider altering your display name for personal privacy. All attendees will be muted and video turned off, for privacy reasons.
Please direct any questions you may have regarding this topic to: Admin@LifetimeInternalMedicine.com
The chatbox will be open for questions during the Town Hall, but questions received in advance are more likely to be addressed, given time constraints.
If you miss this or would like to see a prior Town Hall meeting, they will be posted on our website under 'Videos & Resources'.
Stay safe,
Dr. Kaneriya, Dr. Marathe and the staff at Lifetime Internal Medicine