Lifetime ConciergeInternal Medicine
Healthy Together for a Lifetime
Welcome Ira Marathe, MD, FACP
I am excited to announce that Dr. Ira Marathe, a highly respected internal medicine physician with over 23 years of clinical experience, has joined my concierge medical practice.   Dr. Marathe is dedicated to providing compassionate, thoughtful care.  The Virginia Chapter of the American College of Physicians has presented Dr. Marathe with the Outpatient Internal Medicine Teaching Award for 2020.  In 2018, Dr. Marathe was awarded Ambulatory Preceptor of the Year by the Inova Internal Medicine Residency Program. She is a member of the Obesity Medicine Association and Board Certified, American Board of Obesity Medicine.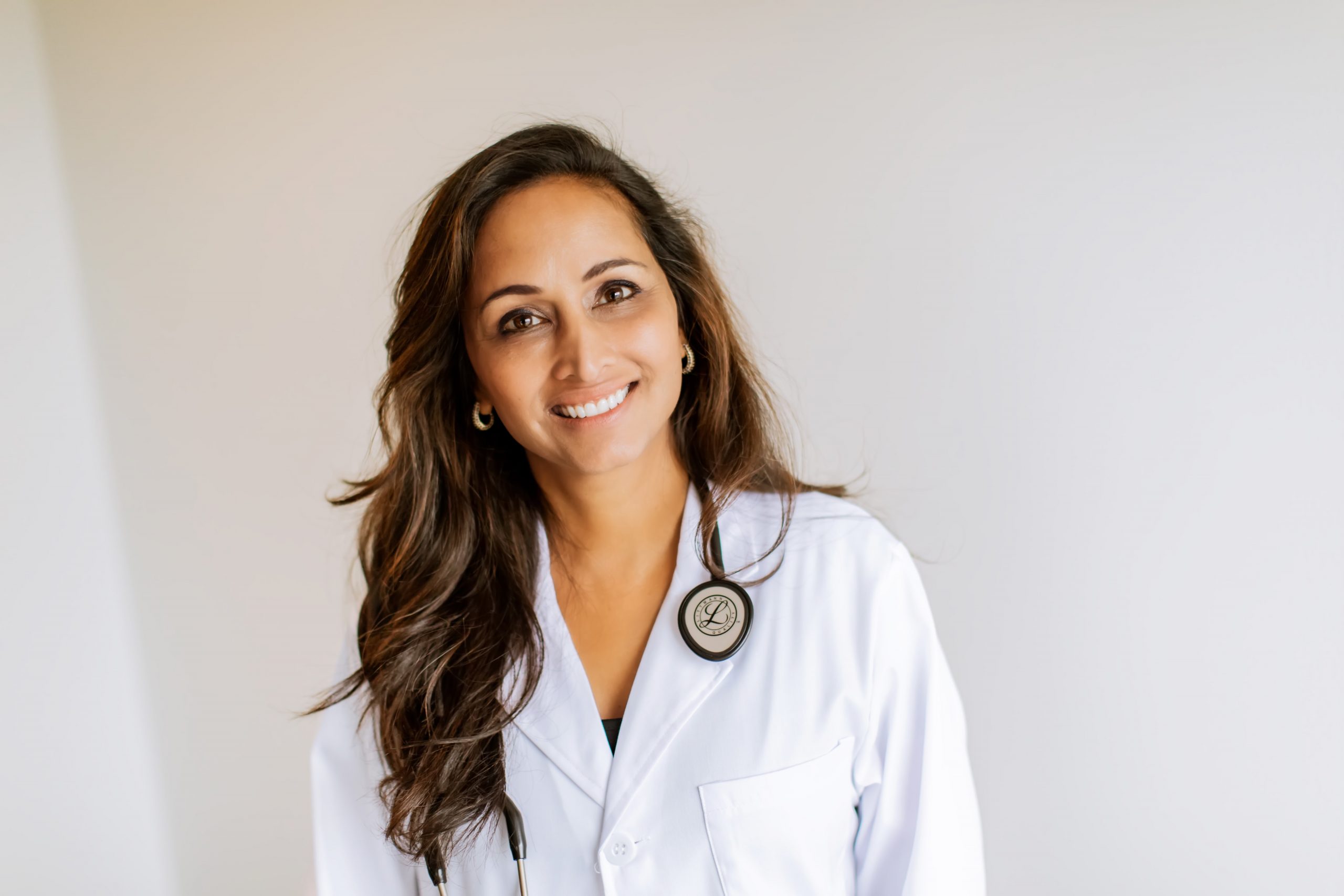 Benefits Concierge Patients Receive at Lifetime Internal Medicine
Areas of Interest & Expertise
Acute and Urgent Care
Annual Physicals
Osteoporosis
Chronic Disease Management
Complex Medical Problems
Preventative Health
Depression and Anxiety
Executive Health
Vaccinations
Geriatric Health
Medical Weight Management
Women's Health
Concierge medicine, also known as membership medicine, is a relationship between a patient and a primary care physician in which the patient pays an annual fee or retainer. In exchange for the retainer, doctors provide enhanced care, including principally a commitment to limit patient loads to ensure adequate time and availability for each patient.
"Dr. Kaneriya has a tremendous ability and desire to listen, analyze, and pays attention to the emotional effects medical problems have on the patient. I appreciate a doctor that stays on top of the game and will not hesitate to suggest facilities and doctors who may be needed for further medical investigation for a particular diagnosis. More than one of my doctors have stated they have a great respect for Dr. Kaneriya and her medical knowledge."
– Verified Patient

---
"Cannot say enough good about Dr. Kaneriya. She is a true professional with a caring attitude. She listens to whatever symptoms I am experiencing and explains what she thinks, recommends and why. I have recommended her to my friends who are looking for a doctor."
– Linda
"My choice of Dr. Marathe turned out to be a great decision, one of my best. She is an exceptionally caring and competent physician who is totally dedicated to her patients."
– John C. Harvey, Jr,
Admiral, US Navy (Ret)
---
"Dr. Marathe was great to work with. She was very thorough any time I had an appointment with her, and took the time to understand my test results and suggest areas that I needed to improve on. She is very caring and knowledgeable." - Irene W.