Benefits Concierge Patients Receive at Lifetime Internal Medicine
More time to care for you
Office visits will start promptly and can be as lengthy as you and your physician feel is needed, so you will not feel rushed.
Enhanced office experience
When you call our office there is no recording to navigate… only real people to take your call, with a real concern for your health and well-being.
A focus on wellness
We conduct a thorough assessment of your health which serves as the basis of your personalized wellness plan.
Peace of mind
After hours, for urgent issues you can reach us by personal cell phone, email or text message.
Personal care & commitment
As part of our commitment to your long-term health and wellness, our philosophy is to educate you about your personal medical needs and risks.
Virtual visits
We are pleased to offer our patients virtual waiting rooms via the telemedicine option Doxy.me. A convenient alternative to in-office appointments for routine visits.
We are excited to announce that Dr. Kaneriya and Dr. Marathe have been recognized as two of Washingtonian's Top Doctors in 2020, 2021 and 2022.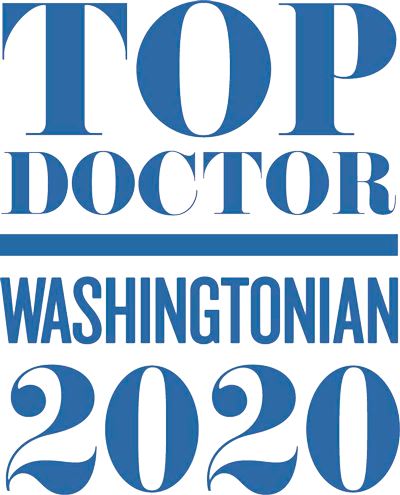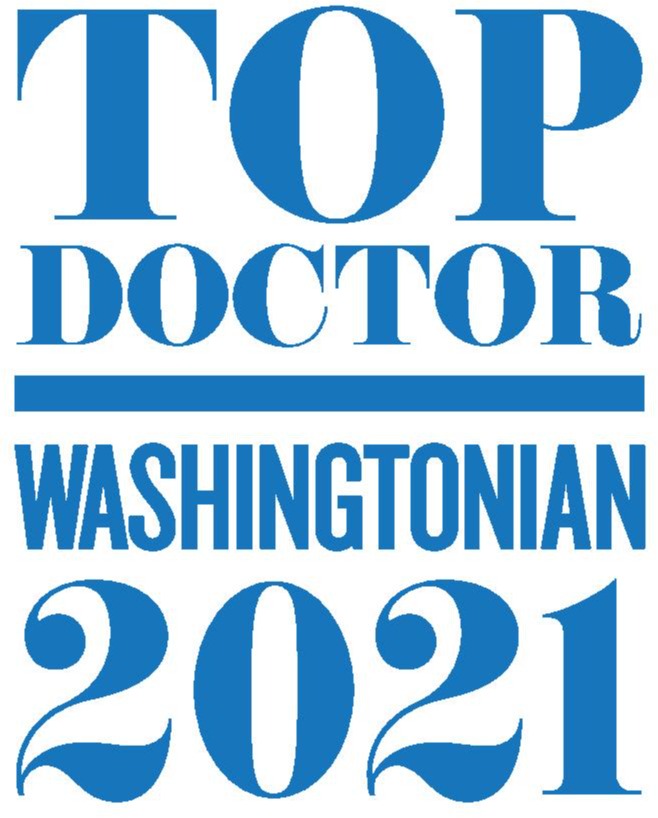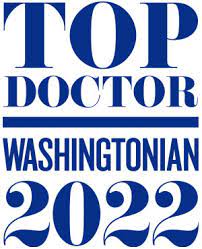 Areas of Interest & Expertise
Annual Physicals
Geriatric Health
Chronic Disease Management
Complex Medical Problems
Preventative Health
Depression and Anxiety
Vaccinations
Medical Weight Management
Women's Health
"Dr. Kaneriya has a tremendous ability and desire to listen, analyze, and pays attention to the emotional effects medical problems have on the patient. I appreciate a doctor that stays on top of the game and will not hesitate to suggest facilities and doctors who may be needed for further medical investigation for a particular diagnosis. More than one of my doctors have stated they have a great respect for Dr. Kaneriya and her medical knowledge."
– MT
---
"Cannot say enough good about Dr. Kaneriya. She is a true professional with a caring attitude. She listens to whatever symptoms I am experiencing and explains what she thinks, recommends and why. I have recommended her to my friends who are looking for a doctor."
– Linda
"Dr. Marathe is a rare find. The first word that comes to mind with this Dr is Kindness. And, the second is Trust. She takes her time in my Mother's appointments and listens to all the details. She is well informed to refer me to the best local resources when a test is needed. Dr. Marathe is an excellent physician and I have complete confidence that she proactively protects her patients health. I know that my Mom is in the best care available."
- Patricia G
---
"I have had the same concierge practice and doctor for 25 years and was extremely nervous about switching physicians. I have recently appointments with Dr. Marathe and her staff at Lifetime, and I couldn't be more delighted. Thorough and professional come to mind immediately, but there's a lot more to good medicine than that. Having reached the age of 75 with a lot of miles under my belt, I love being treated with respect and good humor. Dr. Marathe and her staff have to date been excellent in every category. As the doctor has said, this journey is for life, and I am happy and excited to be on board with Lifetime Internal Medicine."
-Sumner M.
"Dr. Lim is an excellent example of what a doctor should be. She listens to you and takes her time to get to know you. Proactive in helping you improve your health, not just do want comes up the computers. She has an excellent beside manner as well."
– SA
"Dr. Lim is amazing. She's listens and is supportive. She will go the extra mile to help her patients."
– Megan