Meet The Team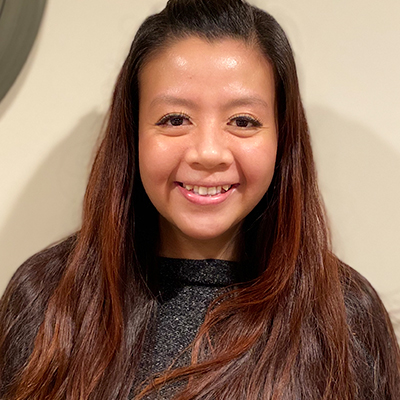 Christine Maples - Office Manager Christine joined Lifetime Internal Medicine in March 2020. She is a native of Northern Virginia and graduated from George Mason University with a Bachelors in Health Administration, and a Masters from Colorado State University in Health Administration with a Specialization in Program Management. In her free time, she enjoys listening to true crime podcasts, zumba and eating pizza.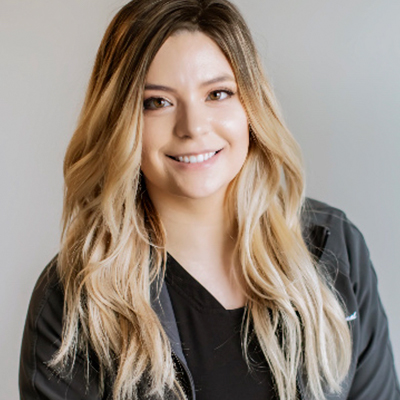 Emily Dennis - Registered Nurse
Emily joined Lifetime Internal Medicine back in February of 2019. She has been a Registered Nurse for a little over 7 years, and graduated with her Bachelors in Science and Nursing from George Mason University. When she is not working, her 3-year-old son, husband, and rescue Pit Bull keep her very busy at home!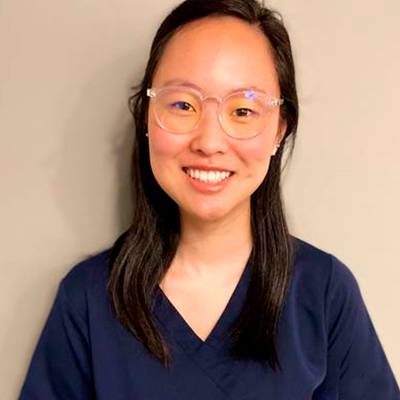 Priscilla Suh - Medical Assistant Priscilla joined Lifetime Internal Medicine in July 2020. She is a recent graduate from Centre College with a Bachelors in Anthropology & Sociology and a minor in Social Justice. She hopes to pursue a career in the health field. In her free time, she enjoys playing tennis, baking and watching movies.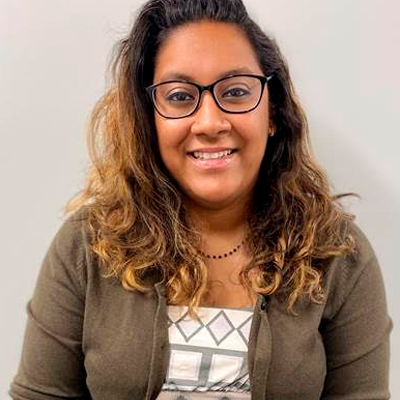 Sadhana Rampersad - Patient Care Coordinator Sadhana joined Lifetime Internal Medicine in July 2020. Born and raised in Northern Virginia, she is currently attending NVCC to complete her Associates in General Studies. She loves spending her free time with family, visiting new places and has recently joined a book club.