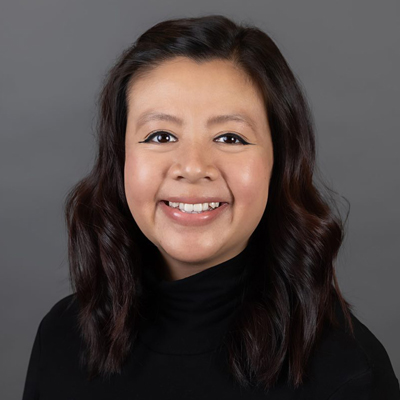 Christine Maples - Office Manager
Christine joined Lifetime Internal Medicine in March 2020. She is a native of Northern Virginia and graduated from George Mason University with a Bachelors in Health Administration, and a Masters from Colorado State University in Health Administration with a Specialization in Program Management. In her free time, she enjoys listening to true crime podcasts, zumba and eating pizza.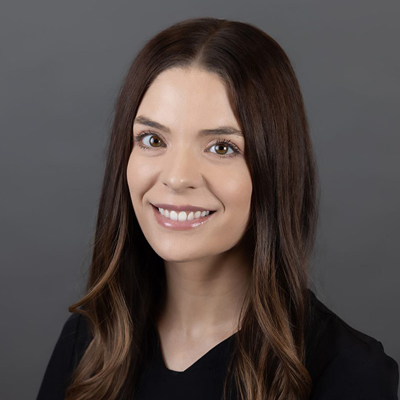 Emily Dennis - Registered Nurse
Emily joined Lifetime Internal Medicine in February of 2019. She graduated with her Bachelors in Science and Nursing from George Mason University, and has been a Registered Nurse since 2013. Emily is also a certified Wellness Coach, and enjoys working with patients to achieve optimal health and well-being through personalized guidance. When she is not working, her 2 boys keep her very busy at home!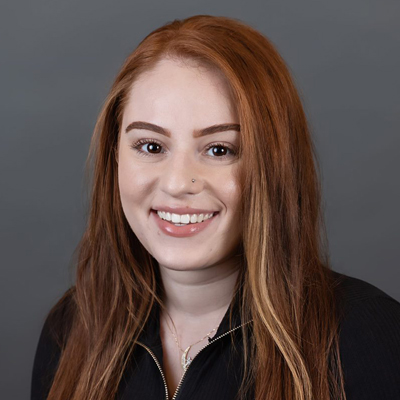 Yasmeen - Patient Care Coordinator
Yasmeen joined Lifetime Internal Medicine in May 2022. She spent many years in the healthcare industry where she has attained extensive knowledge. Yasmeen is passionate about helping others and in her free time, she enjoys traveling, exercising, cooking, spending time with her family, and snuggling with her fur baby (cat).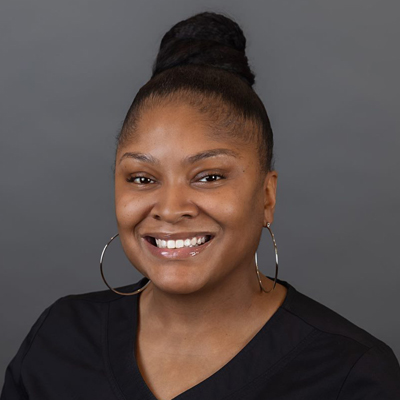 Kristina Byrd - Medical Assistant
Kristina joined Lifetime Internal Medicine in November 2021. She is born and raise in Northern Virginia. Kristina graduated from college with a degree in Medical Assisting and looks forward to continuing her education in the fall of 2022 with a degree in Health Administration. In her free time, Kristina enjoys spending time with her children, reading, and watching movies.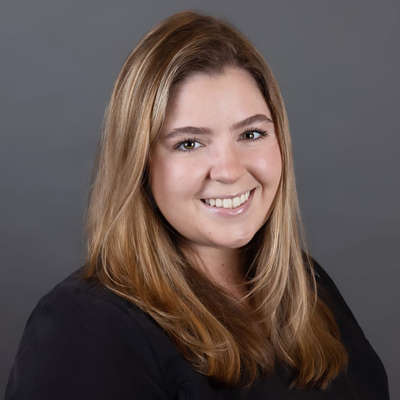 Hailey Rubino - Medical Assistant
Hailey joined Lifetime Internal Medicine in October of 2022. She graduated from the University of Maryland in 2021 and has worked in healthcare post-graduation in pursuit of Physician's Assistant school. In her free time, she enjoys playing volleyball, hiking, and cooking!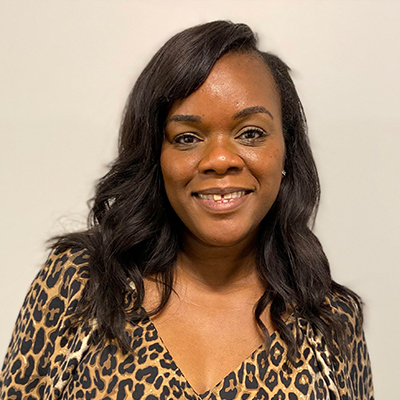 Kenesha - Billing Manager
Kenesha has worked at Lifetime Internal Medicine as our part time billing manager since 2018. She has completed multiple training classes in coding and billing during her experience of over twenty years in many medical practices throughout northern Virginia.