About Shalini Kaneriya, MD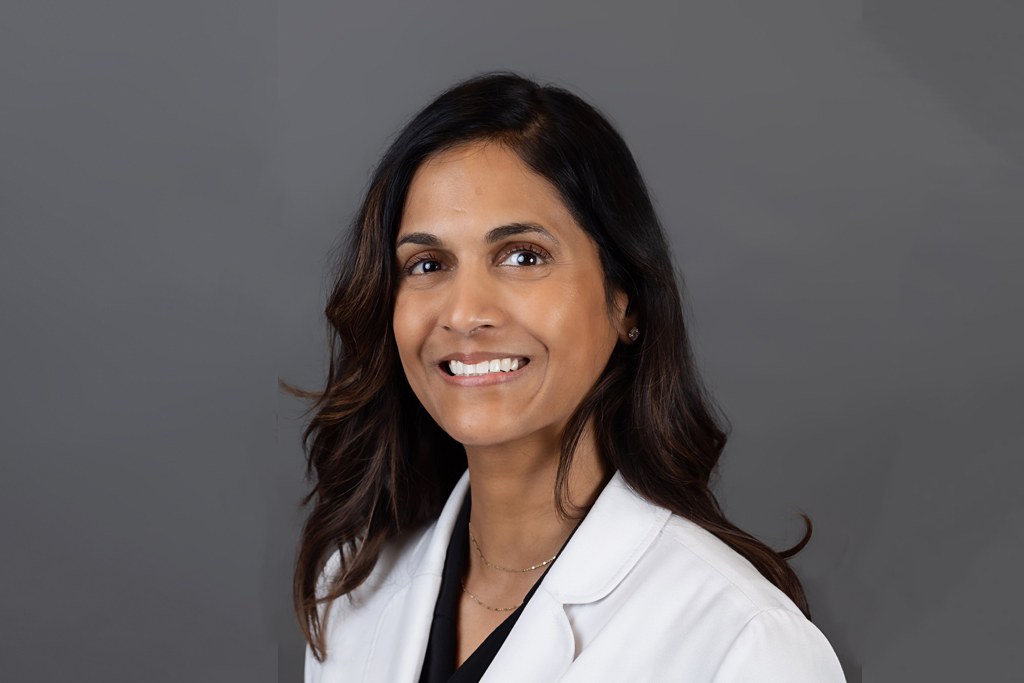 Washingtonian Magazine Top Doctor
2014–2021
INOVA Fair Oaks Hospital Shared Belief Award
2010, 2016
Acute and Urgent Care
Annual Physicals
Chronic Disease Management
Complex Medical Problems
Depression and Anxiety
Executive Health
Geriatric Health
Obesity
Osteoporosis
Preventative Health
Vaccinations
Women's Health
Internship and Residency
Hospital of the University of Pennsylvania
Internal Medicine
Philadelphia, PA
1999 and 2001
Medical School
Jefferson Medical College
Doctor of Medicine
Philadelphia, PA
1998
Undergraduate School
Pennsylvania State University
Bachelor of Science
State College, PA
1994
A native Washingtonian, Dr. Kaneriya is a passionate and enthusiastic individual who puts energy into all of her pursuits. She has been practicing internal medicine since 2001 and began her career as a physician at Brigham and Women's Hospital in Boston, MA and clinical instructor at Harvard Medical School. She returned to her hometown in 2005 and has since been a member of INOVA Fair Oaks Hospital medical staff.
Playing tennis, running, and in general pursuing an active lifestyle. She loves to read with favorite genres being historical fiction and literary fiction. She is also an aspiring writer who depicts observations of life, health, and illness in her works.
Dr. Kaneriya Patient Testimonials
Doctor Shalini Kaneriya takes John on an engaging conversation revolving mostly around what it's like to be a doctor as well as how she ended up starting her own practice. Dr. Kaneriya also shares some insight on how she got to where she is now and some advice from the road.
Kind words about Dr. Kaneriya
Dr. Kaneriya has been my primary care physician for over 15 years. In addition to being a great diagnostician, she has well-honed interpersonal skills: She listens, she follows up with open-ended questions, and she provides understandable explanations about complicated medical problems! As a consequence, I always feel like I am part of the process of figuring out what ails me when I am in her office or on a web health visit. Dr. Kaneriya has also managed to assemble a top notch staff too, who reflect her dedication to her patients.
Review from Healthgrades.com
---
I cannot express enough how this practice is truly special. All the staff are incredibly professional, personable, and timely. Dr. Kaneriya is outstanding. She goes above and beyond to make my family feel heard and supported. She has reached out to us on weekends and genuinely cares for the health of my family. We all feel very grateful to be a part of Lifetime Internal Medicine!
Review from Google